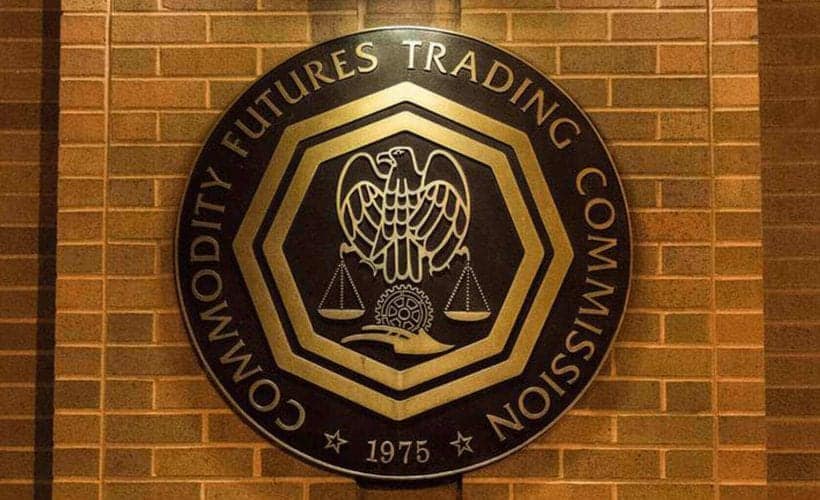 The Commodity Futures Trading Commission (CFTC) has filed an enforcement action lawsuit against Ooki DAO, a crypto margin trading and lending platform to engage in margin trading of digital assets that can only be performed by traders on the CFTC-registered Futures Commission (FCM).
Ooki DAO also failed to comply with customer identification requirements prescribed by the Bank Secrecy Act, the commission alleged in its lawsuit filed in the US District Court for the Northern District of California.
CFTC files charges against Ooki DAO
"The CFTC seeks restitution, disgorgement, civil monetary penalties, trading and registration bans, and injunctive relief against further violations of the CEA and CFTC regulations as alleged," the Commission said in a statement Thursday .
The CFTC brought the same charges against Ooki DAO's predecessor, bZeroX, and revealed that it had reached a $250,000 settlement with bZeroX and its founders, Tom Bean and Kyle Kistner.
The agency accused Ooki of using its structure to evade regulatory oversight.
"A key goal of bZeroX in transferring control of the bZx protocol (now the Ooki protocol) to the bZx DAO (now the Ooki DAO) was to try to make the bZx DAO, due to its decentralized nature, testable of enforcement. Simply put, bZx's founders believed they had identified a way to violate the Act and Regulations, as well as other laws, without consequence."
In order to protect customers
Acting Director of Compliance Gretchen said these actions are aimed at protecting US customers.
"Trading in digital assets with margin, leverage or financing offered to retail customers in the United States must be done on exchanges duly registered and regulated in accordance with all applicable laws and regulations. These requirements apply both in entities with more traditional business structures and in DAOs," he added.
However, Commissioner Summer Mersinger opposed the action, saying, "We cannot arbitrarily decide who is responsible for these violations based on an unsupported legal theory that amounts to regulation by enforcement while develops federal and state policy."
Against the core principles of DeFi
Experts believe the CFTC's action goes against the principles of decentralized finance. It suggests that a DAO is no different from a traditionally regulated institution in terms of legal responsibilities. "DAOs are not immune from enforcement and cannot violate the law with impunity," the CFTC said in its court filing.
It is the first instance in which a decentralized autonomous organization has been sued by the Commission. It is also an indictment of token holders who participated in the protocol governance process.
In a blog post on Monday, Ethereum co-founder Vitalik Buterin defended DAOs, saying they may prove better than traditional corporations and nation states in serving some market needs.
However, last month, NFT lending platform BendDAO was hit by an insolvency crisis after lending out almost 15,000 ETH.
SPECIAL OFFER (Sponsored)
Binance Free $100 (Exclusive): Use this link to sign up and get $100 free and 10% off fees on Binance Futures in your first month
(terms).
PrimeXBT Special Offer – Use this link to sign up and enter code POTATO50 to receive up to $7,000 in your deposits.