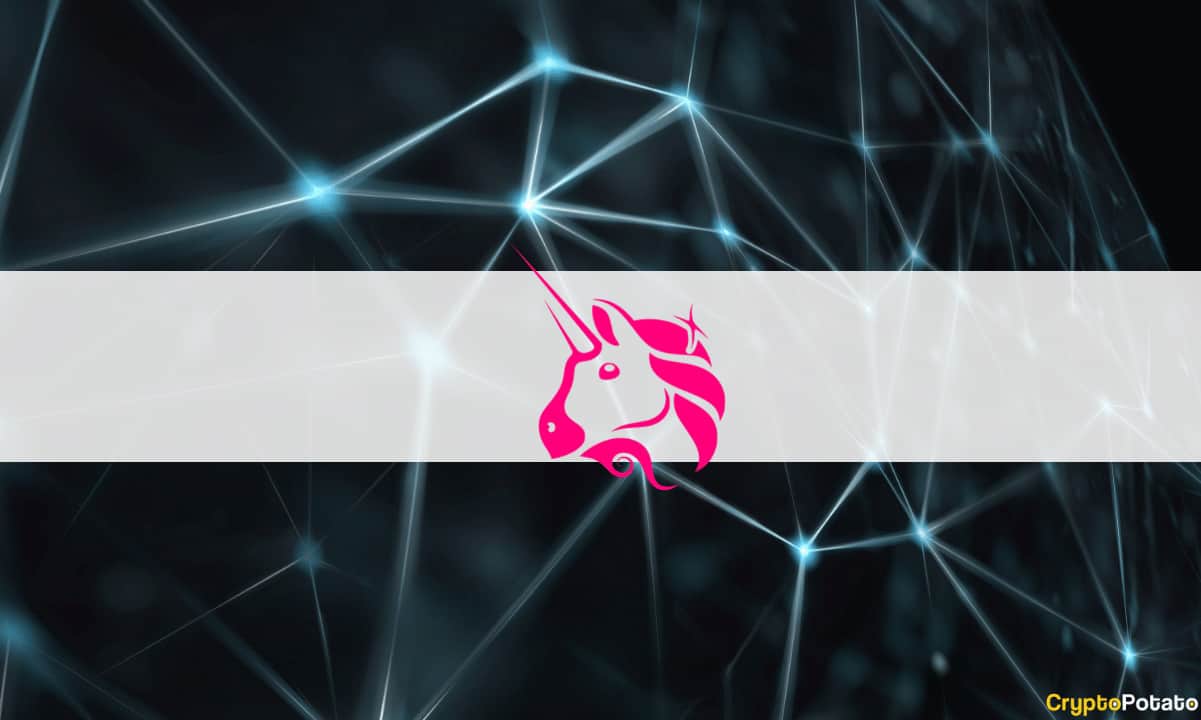 The Uniswap Foundation, the organization overseeing the development of the world's largest DEX, has said its first wave of grants totals nearly $1.8 million.
According to the official announcement, the grants vary in size and scope and are spread across three areas: protocol growth, community growth, and governance management.
Diamond Uniswap
Uniswap Diamond is announced as one of the most ambitious initiatives funded by Uniswap Grants. All stakeholders in the ecosystem are expected to benefit from this work.
The goal is to improve the professional trader and LP experience, increase market share, and facilitate on-chain data development and analysis. For the purpose of real-time and historical data on-chain, APIs and SDKs will be added, which are expected to be a game-changer for Uniswap-based developers, analysts and end users.
In addition, Diamond will also include a professional interface aimed at increasing Uniswap's market share among professional users familiar with the features of a more traditional centralized exchange. Despite being a leading DEX, Uniswap only has about 1% of the entire crypto trading market share. Uniswap Diamond, however, aims to amplify this share by competing directly with the major centralized platforms in terms of user experience and data.
The grant will be created by Transversal Governance Research (GFX Labs), who have been active contributors to Uniswap since the beginning. In particular, the GFX team was one of the first liquidity providers in v3.
"We are particularly excited about this grant because it represents the kind of ambitious, high-impact, long-term-oriented work that the newly created Foundation is uniquely able to support. We are also excited to build a stronger bond between GFX Labs, a talented development team that has already demonstrated a strong commitment to Uniswap, and the ecosystem as a whole.
Meanwhile, Uniswap.fish, Decentralized Volatility Oracle and Numoen are also some of the prominent grants besides Diamond.
"Reactivate governance"
The Uniswap Foundation's ambitious plan to streamline the Uniswap Grants Program (UPG) and reduce friction in the protocol's governance system came to fruition last month. The initial proposal received more than 99% of the affirmative votes of UNI holders.
Uniswap's former chief of staff, Devin Walsh, presented the proposal and earlier said the team had already moved at a fast pace while meeting its top priorities in areas such as building its pool of talent, the increase in the Uniswap grant program and the "reinvigoration". the government process".
SPECIAL OFFER (Sponsored)
Binance Free $100 (Exclusive): Use this link to sign up and get $100 free and 10% off fees on Binance Futures in your first month
(terms).
PrimeXBT Special Offer – Use this link to sign up and enter code POTATO50 to receive up to $7,000 in your deposits.