Happy Labor Day Weekend! We've been doing some amazing things on blogs and podcasts this week. Volatile markets really bring out the best in our writers. I hope you've been checking out Ben's blog, Nick's blog, Animal Spirits, Portfolio Rescue, and everything else this summer. I think we're balancing a dose of realism about the current situation with a lot of constructive feedback and some optimism about the future. There are many places you can go to get information related to the market. We appreciate you coming to us every day.
Thanks for checking out What Are Your Thoughts This Week? If you want to be notified when we go live every Tuesday evening at 5:30pm EST, click this link and hit Subscribe: The Compound on YouTube
This week we had fan favorite JC Parets on The Compound and Friends! Every time it comes through the feedback is off the charts (pun intended).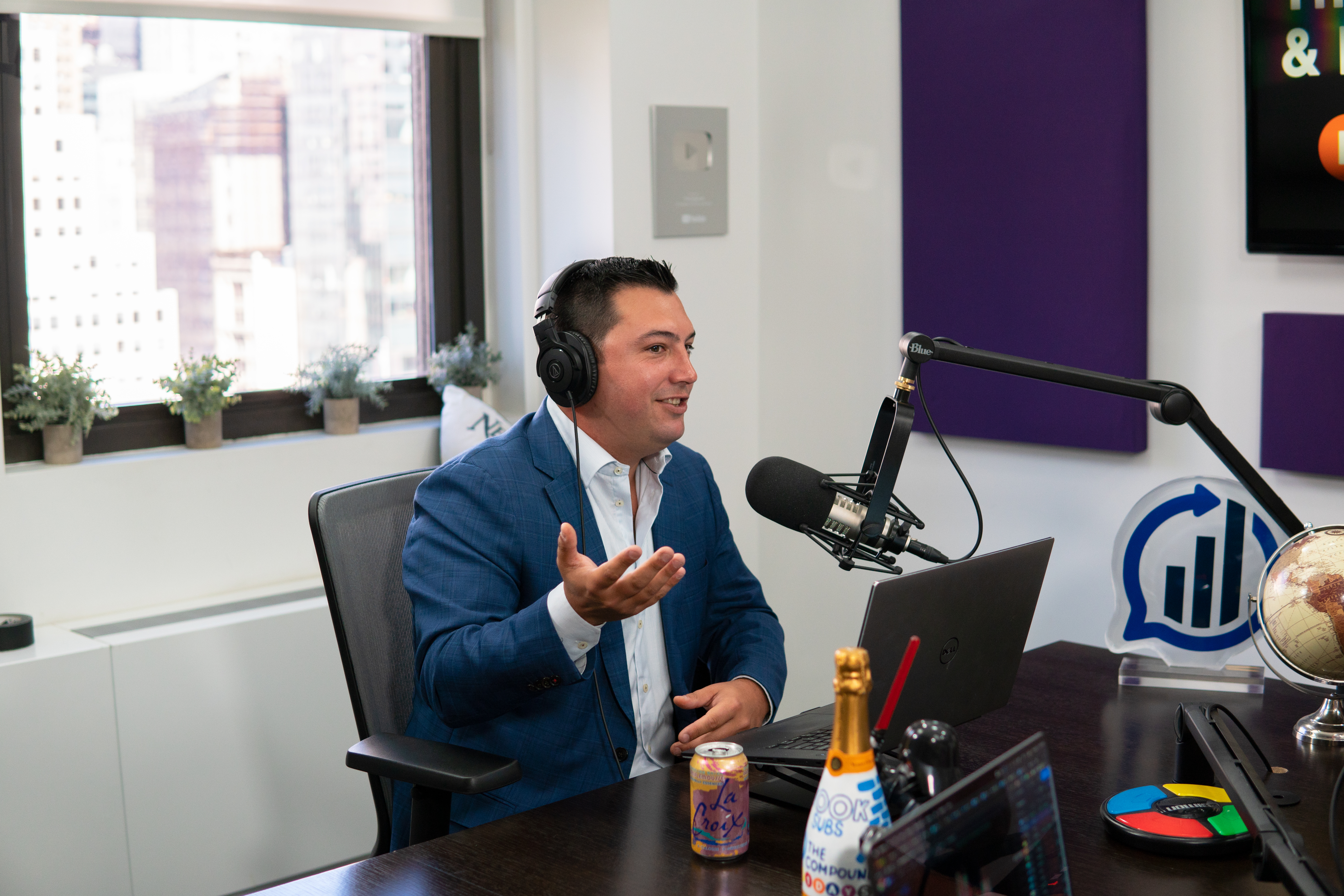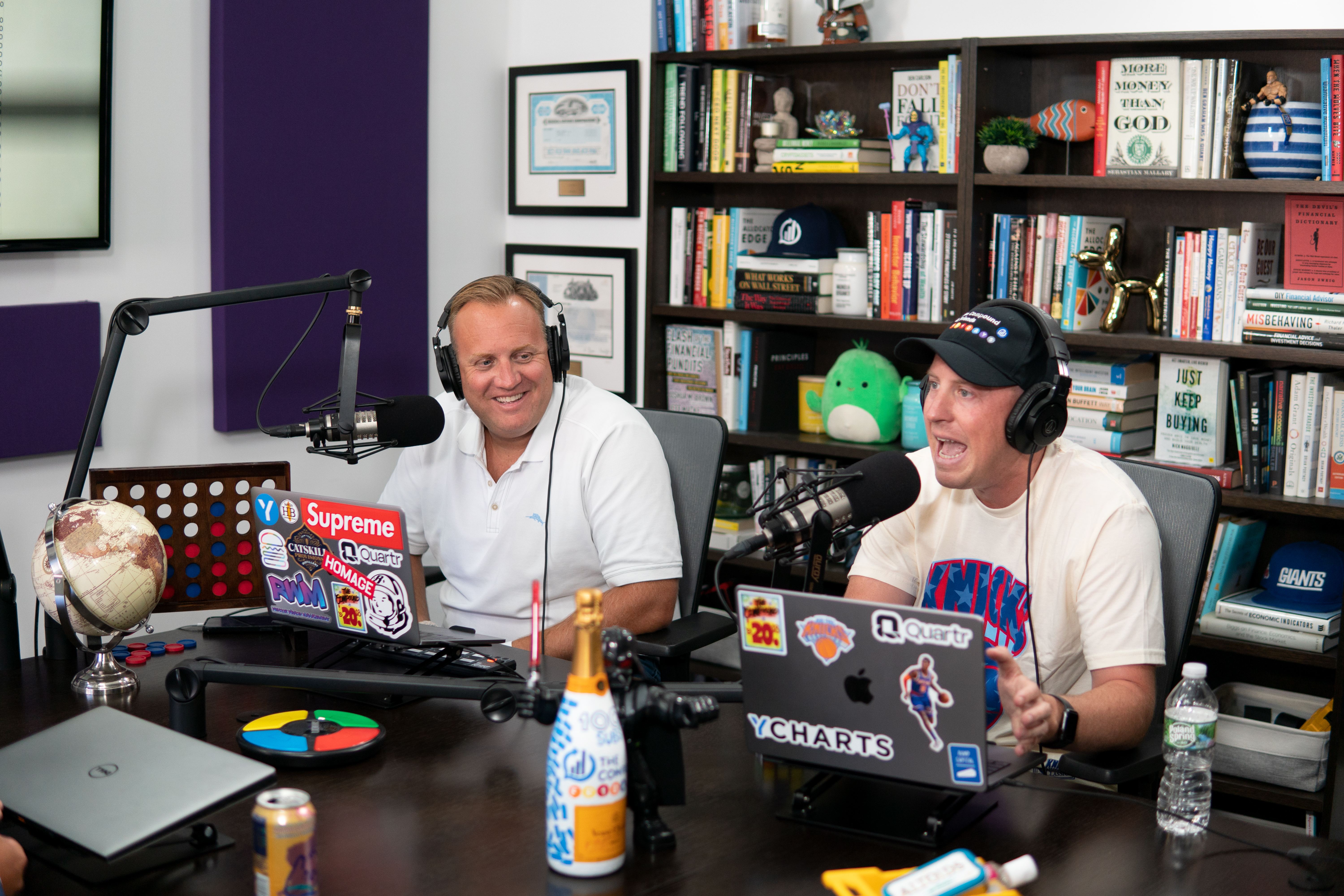 You can watch the new TCAF below or listen to it as a podcast.
Podcast Version:
And if you haven't subscribed yet, don't wait. Check it out below or wherever great podcasts are played.
Here are the most read posts on the site this week, in case you missed it: